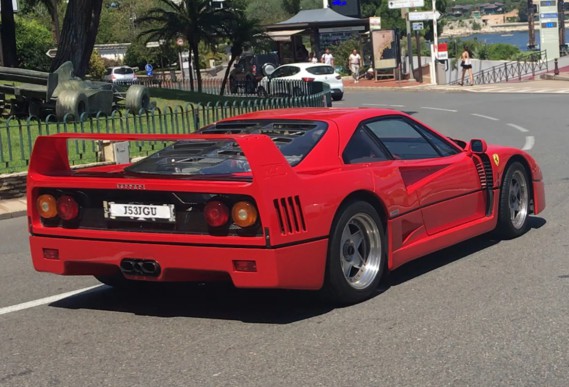 Ferrari's legendariske ikon, F40'eren vandt afstemningen som skulle afsløre hvilken superbil som var den bedste blandt 10 andre superbiler gennem tiden. Selve afstemningen blev afholdt af arrangørerne af The Fast Car Festival – som er en årlig stor biludstilling som finder sted ved Donington Park, Derbyshire. Årets festival var programsat til weekenden den 30.-31. juli 2016.

Ferrari F40'eren blev i 1988 designet og produceret for at fejre Ferrari's 40-års jubilæum. Det blev den sidste model, som Ferrari's grundlægger Enzo Ferrari godkendte og fik sat i produktion før sin død. Det var på det tidspunkt, den hurtigste bil i verden, og der blev sagt om den, at F40'eren var det tætteste man kunne komme på at skabe en Formel 1 bil til gadekørsel. Det var også en fantastisk smuk bil, og er helt sikkert det stadig.
---
(Affiliate link her)
Book allerede din ferie nu til Sydfrankrig hos Momondo og lej en Ferrari hos Autoeurope.dk
---
Med 18 procent af stemmerne var der superbilen F40'eren som havnede øverste i undersøgelsen som blev afholdt i juni 2016. Andenpladsen var noget overraskende en anden italiener, nemlig Alfa Romeo 8C Competizione, efterfulgt af Ferrari's LaFerrari på tredjepladsen og herefter en superbil udenfor støvlelandet nemlig McLaren F1.
Top 10 listen over ikoniske superbiler, sådan som folkene bag "The Fast Car Festival" havde stemt.
Ferrari F40
Alfa Romeo 8C Competizione
Ferrari La Ferrari
McLaren F1
Koenniggsegg
Porsche 911
Pagani Zonda
Ferrari Enzo
Audi R8
Jaguar model XJ220
På listen er der ikke så mange overraskelser, men alligevel er der sikkert nogen som savner modeller fra bilmærker som Lamborghini, Aston Martin og Mercedes-Benz.
Er du enig – Hvordan synes du top3-listen burde have set ud?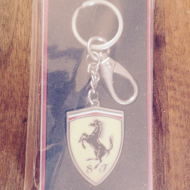 Kom ud af busken og giv dit besyv med herunder – Eller kommenter opslaget på Facebook her!
Se billeder af de øvrige superbiler fra top 10 listen herunder
Nr. 2 – Alfa Romeo 8C Competizione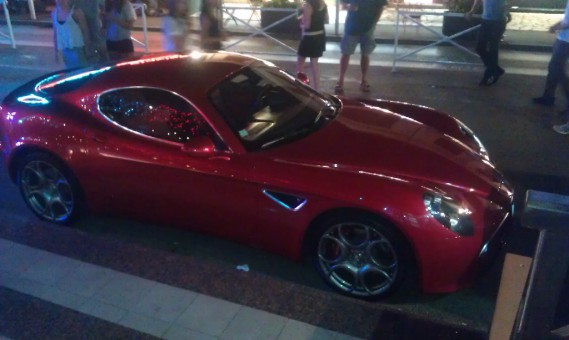 Nr. 4 – McLaren F1 (Pic: Wikipedia)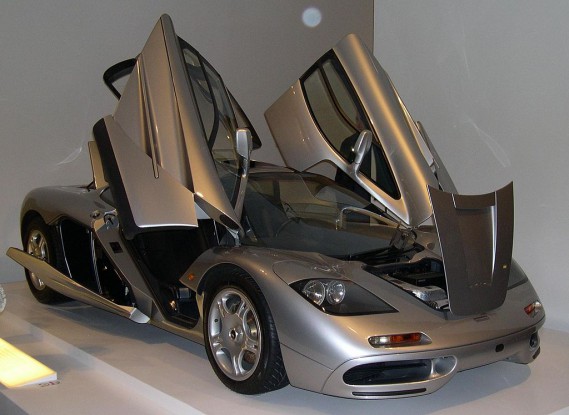 Nr. 8 – Ferrari Enzo (Pic. Wikipedia)